Brody Scholars Program
About Our Program
The Brody Scholars Program is North Carolina's most distinguished medical scholarship. It provides full tuition and fees and most living expenses for four years of medical school, allowing scholars to choose a medical specialty without the worry of debt after graduation.
What's more, the Brody Scholarship funds summer enrichment, such as travel abroad and special projects. The scholarship also supports service projects students may undertake while in medical school.
Since the program began in 1983, Brody Scholars have continued to succeed as compassionate healers and community leaders who embody the medical school's mission of improving the health and quality of life for people in eastern North Carolina.The program was established by the Brody family as part of its long-standing commitment to the Brody School of Medicine at East Carolina University.
Class of 2027 Scholars Named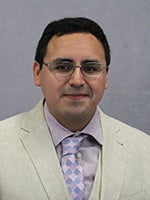 Eduardo Castañeda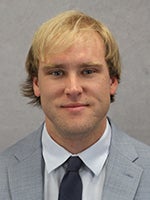 Christian Smallwood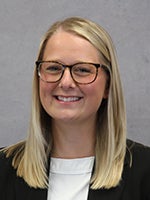 Abigail Ulffers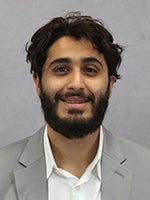 Mohsen Zakaib
---
Brody Scholars at work in the community
---
Reflections